WHY YOU NEED LOANS TO LEVERAGE ?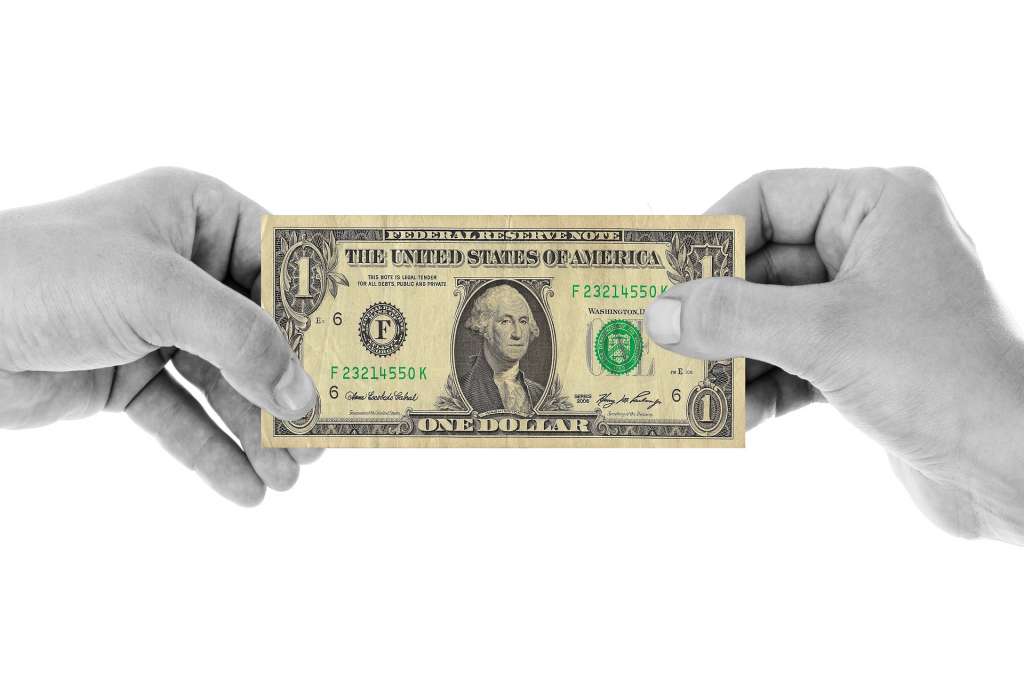 Why you need loans ?
Are you leveraging Loans ?
Loans are a way to leverage your future income and make it for the current difficulties or need. Though am generally against buying things on debt. In certain situations like, when you want to buy a land, flat, when you want to buy a car this can be useful. Following are the types of loans you can leverage to enjoy your lifestyle,
Personal Loan
Home loans
Mortgage Loan
Loan against securities
Car loan
Personal Loan ;
Personal loan can be given based on certain eligibility criteria. If you are working person and gets a regular salary, based on the salary, personal loan can be provided. Again you need to have clear CIBIL score of more than 750 and there should not be any other huge loans pending against your name. For example, if you have car loan and home loan pending against you, the eligibility of getting personal loan reduces. For example, for your sister marriage you may be in need of part of the marriage expenses, which can be fulfilled by these personal loans.
Home Loans ;
Home loan the need of the hour of many working people and those who want to own up an asset for themselves. It is something personal to heart for almost everyone of them in India & Home loan is one of the easiest way to own it up. Though if you have surplus cash by any means, it is advisable to leverage home loan for a sizeable portion. One of the main reason being the taxation benefit you get along with home loan. Principal portion can be shown under section 80C and interest portion can be shown under section 24.
You can show a maximum of 1.5 lakhs under section 80 C for principle paid on home loan and upto 2 lakhs under section 24 while filing your taxes. If you are falling under 30% tax slabs, this can provide you with maximum tax savings through principle paid on home loan and Interest paid on home loan. We are associated with Edelweiss home loan, DHFL home loan, Axis home loan, HDFC home loan, Tata capital etc.
Mortgage loan ;
Mortgage loan is keeping your property and buying loan against it. Even if you have home loan running, you can mortgage the same property and get a top up loan form the same bank. The only condition is that you should possess all the necessary documents and you should have paid all the payments on time.
Loan against securities ;
Loan against securities can be given for ,
1) Shares and as well as
2) Mutual funds.
In case of equities, you can get around 50% of the value, the reason for such evaluation is that, equities are volatile and it can fall at any point of time.
In case of debt mutual funds, you can get 70-80-% of the fund value. Interest rate for these kind of loan against shares and loan against mutual funds are around 10.5%. You will be given ample time to repay the loan amount.
Car Loan ;
In this modern world, everybody desires to drive a car and you may also go uber way of living. Book a car on the go, when ever required. Driving and owning a car is close to many of their hearts. There are car loans which will help in fulfilling your dreams. Buy a car loan entirely on the price quoted, based on your salary.
It is easy to get a loan and you should be wise enough to order the loans you have and close it one by one. The order in which you are advised to close a loan is as follows,
Car loan
Personal Loan
Mortgage loan
Home loan
Loan against securities
Steps to close your loans in order ;
Car loan has the highest interest rate, followed by personal loans.
Mortgage loan size at times may be higher depending upon how much you have got it.
Home loan can be shown for tax saving purpose and you can hold it based on assessing the situation.
Loan against securities is a unique product, where the investment you made can help you in getting loan. You invest and during tough times, if you close all those investments, you wont have anything to go live by, hence these loans against shares and mutual funds are easier to get and leverage the investments you had made.
Plan your loans wisely, so that it doesn't become a nightmare. Choose a financial advisor to come out of your debts.
---