Do you need 5 steps to save from your income ?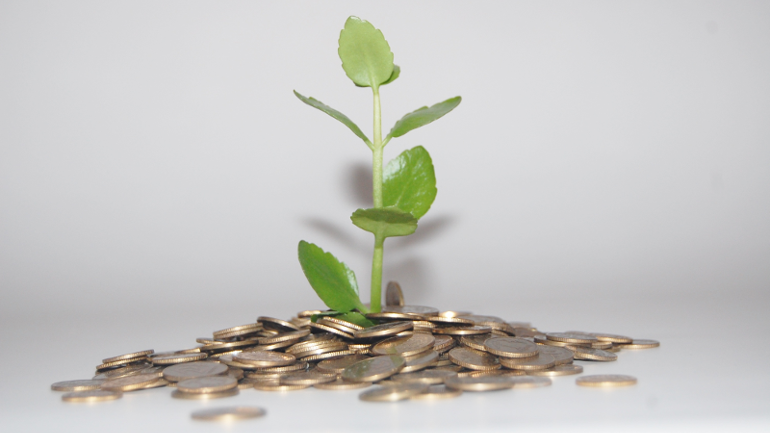 Are you an entrepreneur?
You can be an accidental entrepreneur because you didn't like your profession.
You are forced into entrepreneurship or business just because its your family business.
Either way, now you are an entrepreneur.
One costly mistake !
Business means overcoming challenges. If you are running your business for the last few years, then congratulate yourself. Also for providing employment opportunities to so many people.
Every business goes through a phase. It has an upside and when you see a downturn you should look at realigning as per the requirement of the world. Else you will be phased out of business. Few thrive through these challenges and stand higher. Many wiggles out automatically.
The costly mistake everyone does is not having a budget for business and something as personal income. Most of my entrepreneur friends are solopreneurs or self-employed who do everything by themselves. The other side of this practice is not allocating money for your family and business separately.
Money required for child education, office expenses, client meeting expenses, marketing expenses, etc are all done in the name of the company. After all these expenses, you will take money only when it is needed for the family.
If you are paying for your employee or vendor, you should also start allocating money for yourself every month.
Just have a plan that every month, you should have your income in the first week.
5 Steps to avoid this mistake
One of my friends has a family of four. He started doing business after learning things as an employee. He wanted to be successful in his business, but he did mistakes unknowingly in the last 4 years.
Now the family pressure of having their own home caught him and he wanted to accomplish that goal along with running a business. Meanwhile business also went through a cycle due to which his sales have gone down.
To be successful one best advice provided by Cavinkare Ranganathan is that "you should be a business-family person". All your focus should be on improving business and not focus on peer pressure of owning material things.
5 steps to save for an entrepreneur ?
Below are the steps which you can follow to save from your income,
Identify the budget for your business needs like marketing, operations, logistics etc
Start allocating Business emergency fund for urgent capital requirements
Every month start taking a salary for yourself, this can be a minimum amount
Start creating an emergency fund for your family needs.
Once you start withdrawing salary, you can start saving a minimum of 10%
The friend who was struggling with his personal finances, started implementing these ideas step by step. He was unable to follow for the first 3 months. Due to his intention of saving first he is able to start saving now.
Once you are able to save, then you can start investing.
---