IS HEALTH INSURANCE ALONE ENOUGH DURING OLD AGE?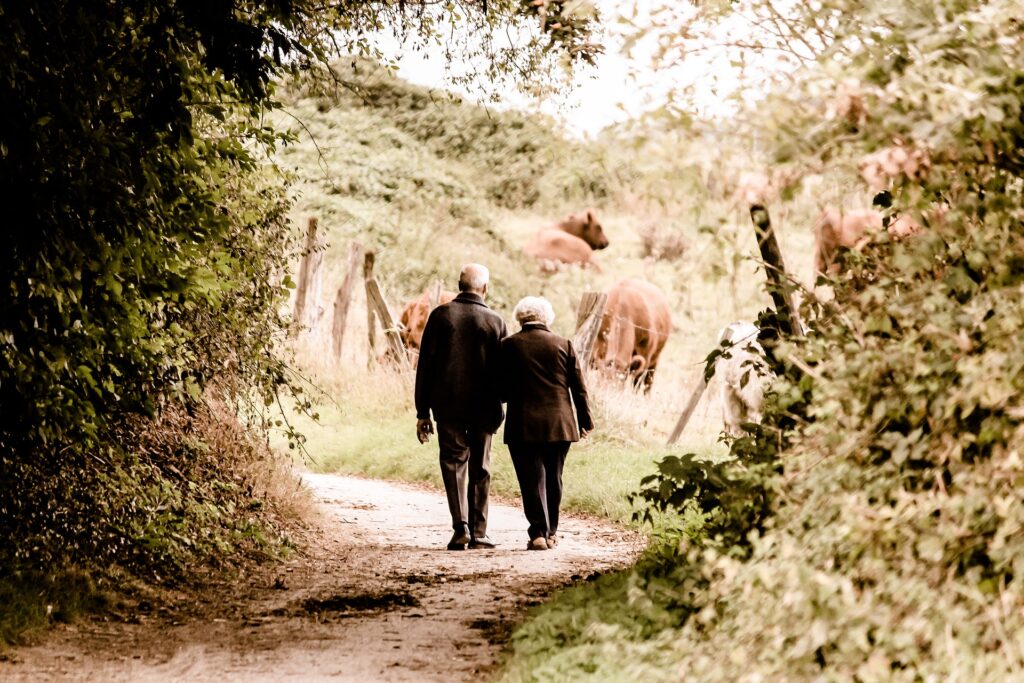 Is Health Insurance alone enough during old age ?
Do you have health insurance ?
You need to have this just to protect your wealth and from unwanted debts. If you need to choose debts or the life of your closed one, the obvious choice would be your closed one.
Health Insurance protects you from unwanted hassle during such situations. It also provides free medical check up with most of the insurers.
Still, the health Insurance penetration in India is very low. The launch of "Ayushman Bharat" has pushed Health Insurance to be available to everyone in India.
Are you eligible ?
You are not eligible based on the things,
As per SECC 2011, following beneficiaries are automatically excluded from Ayushman Bharat or Pradhan Mantri Jan Arogya Yojana (PMJAY):
Households having motorized 2/3/4 wheeler/fishing boat
Having mechanized 3/4 wheeler agricultural equipment
Households having Kisan Credit Card with credit limit above Rs. 50,000
A member of the household is a government employee
Households with non-agricultural enterprises registered with the government
Any member of household earning more than Rs. 10,000 per month
Households paying income tax and paying professional tax
House with three or more rooms with pucca walls and roof
Owns a refrigerator, landline phone and has more than 2.5 acres of irrigated land with 1 irrigation equipment
Has 5 acres or more of irrigated land for two or more crop season
Owning at least 7.5 acres of land or more with at least one irrigation equipment
Are you having health Insurance ?
If you are not fitting in the above requirements, you should start having health Insurance. Do you know the right time to take health insurance ?, it is when you are healthy and in good condition.
There is high chance of insurance getting declined as when you grow older. One of my friend got some rare immune related disease. When he underwent medical test, this got reported and his health insurance was declined.
If you are in Tier 1 city, as a family of 2 adults and one child you should have minimum sum assured of 10 lakhs. Increase your coverage based on the size of the family.
Is health insurance enough ?
When you are working either in business or as an employee, there may be allowances that can take care of pre/post-hospitalization. There is always time to manage these expenses.
During old age, you need to have a "Health emergency fund".
You need to have an emergency fund for your family. This should contain a minimum 4-6 months of your monthly expenses. As you grow the older need for money increases. After you retire or when you stop working, you need to start maintaining a healthy emergency fund.
This is required for any emergency health issues. At times, post-hospitalization requires much bigger care and nutritious food. This can be handled with this fund.
How to accumulate Health Emergency fund ?
Start your investments via a systematic investment plan.
Investing monthly 2000 from the age of 40, in the next 20 years, this should fetch you close to 30 lakhs at 15% returns.
This can be utilized purely for any emergency health issues alone.
---