HAVE YOU PLANNED FOR YOUR CHILD'S HIGHER EDUCATION ?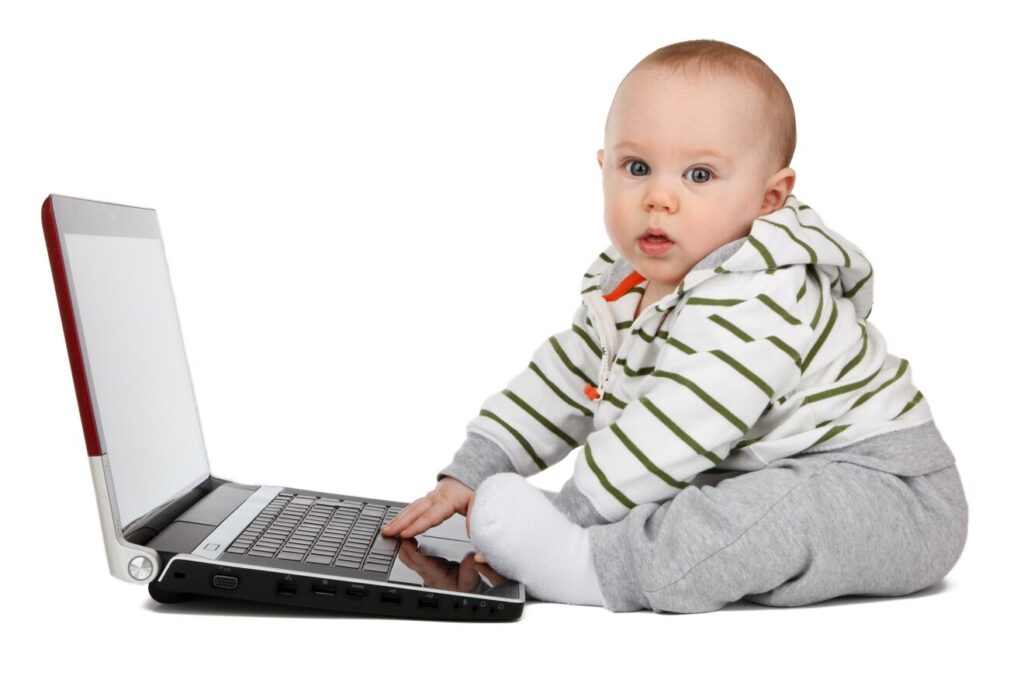 Have you planned for your child's higher education ?
Do you have kids at home ?
Kids are the Future Potentials of our nation. There are huge opportunities for young ones to explore. Earlier there was no opportunity or no one knows whom to contact.Earlier for everyone there was only Arts & Science. Economic transition had created more opportunities for Engineers. Now you can learn based on your interest and explore opportunities across the world.
World throws endless opportunities and one barrier which may come up for your kid to grab that may be money.
How to fulfil higher education expense ;
First you should identify the avenues which can yield you better returns. Those are,
Post office deposits
Sukhanya Samriti for girl child
Public Provident fund
Mutual funds
Stock Market
Child Insurance policy
The first 4 options are safe bets and as of May 2019, the interest rates offered are between 8-9%. If the inflation goes down further and RBI will look at reducing interest rates. Then these deposit rates will also come down. Sukhanya samriti and Public provident funds are long term funds of 15 years and beyond.
Mutual funds ;
From the moment your child has born start saving a meagre amount of 5000 per month. It comes down to 60000 per year. At the end of 17th year this total fund value will be in excess of 42 lakhs.
This is called as Systematic Investment planning. For next 17 years you are going to pay the same amount. You can also increase the allocation if you need bigger corpus for your kid to pursue.
Some of the mutual fund houses like Axis, HDFC have funds specifically for child till they turn 18.
Stock market ;
Ideally there are few stocks which is in the market for the last 40 years. many in the last 30 years. If you are able to identify those stocks and stick with it, creating your child future becomes easy.
Be Cautious to stay away if you are not aware of picking stocks.
Child Insurance Policy ;
Most of the endowment policies which are sold as child insurance policy is not useful for higher education. They are not solving he purpose. Just consider, will the amount of 5 lakhs coverage is enough for your child when they turn 18.
Total maturity amount will be around 10+ lakhs. Cost of higher education at the present itself is around 10 lakhs. We are talking about the education costs after 17 or 18 years.
If you are going in for higher coverage, the premium payment will become higher.
Important points to consider while taking child insurance policy ;
Insurance is not an investment
Your child doesn't need Insurance
Returns from child insurance policy will be lesser
Understand the risk of taking policy for your child.
Why you need to plan for bigger corpus ?
One of my friend has started his business some 2 decades back. His shop was running good and invested in properties across chennai. His investments are primarily in ULIP policy and never listened to his friend for investing in mutual fund.
One day after his kid has passed his 12th standard, his kid had got the vision of studying in Hong Kong. As a father he couldn't say NO and he started with the process for getting admission. To his astonishment, entire education costs comes down to 80 lakhs for 4 years.
He has never planned for such big amount in his life. He couldn't liquidate his properties as it was far away from chennai and not commanding any value at the moment.
If you have kid, start planning right away, let they be in any age. Please take an action to secure their future life.
---